Current Mood:

content
Current Mood:

gloomy
do I let people walk over me? I'm sick of apologising for things that are NOT my fault!? I only apologise 'cos I know he wont and I don't want him to be mad at me even though I've done nothing wrong. Then I feel even worse when I do apologise 'cos all he says is 'that's ok, honey' and it makes me want to smack him for being such a dick. ARRRGH!
Current Mood:

annoyed
Current Location:

Mum's

Current Music:

Varied
Current Location:

Home at last

Current Mood:

tired

Current Music:

Blink 182


2. I've landed some commissioned work! My friend Bec is designing all of the promotional material for some environmental company (I really should know more about them, shouldn't I?) but she's stuck designing their logo- which is kind of important. Anyway she's cleared it with them and now I'm going to do it. The entire company is launching in September (the big boss is coming from Germany) so it's all happening... really should start that.

3. You know how sometimes you feel really ick but cant put your finger on it? I've been feeling like that for a few weeks. Maybe I should dye my hair purple or something just for a change...

4. Serious question- how do you tell someone you love that they need to lose weight? I've been trying to think of something for months but don't want to be mean which I know is going to be hard to avoid. I know I need to say something for their own good but I know he's kind of sensitive about stuff like that...

5. I cannot wait for Thursday. After months of planning, finally going to Melbourne to visit people- one of those people being Chloe (Mad_Druid). We have the most epic photo(s) planned.... will blow your mind! (which reminds me Chloe- why have we not discussed the possibility of including a fox in this?!)

6. Best text messages ever:
Mum: I am going 2 buy tickets 4 HP movie 4 15 July. whatever time i can get. Maybe one 4 Jaz (my sister's friend) 2 if she is a fan and u r both ok with that? RSVP asap as day 1 is selling out already.
half an hour later
Mum: Movie booked 4 15 July at 11:05 am at Marion

So excited =D Also glad it's at 11:05am- I thought Laura and I had (accidently) guilted Mum in aiming for a midnight screening which probably wouldn't have worked for our dear old Mother.

7. Have decided I need a new thing to watch and/or listen to. I've watched a lot of movies recently that my mum/Laura have and have not thought much of them. Need a new... movie, anime series, book series, band or something to occupy myself until these darn holidays are over! (Someone make sure to remind me how much I'm hating holidays right now when it's mid-semester and I'm losing my mind)

ETA: What does ETA stand for?

Also- I'm not really 'drunk' I just thought the little emoticon dude was too repulsive to to use at least once.


1. So I still have about a month more of holidays. I know everyone loves holidays (and I'm sure I will come my final year) but I'm so over it. I feel so lazy and have gotten used to going to uni 3 days a week.... the only plus is I've been working a lot this week (due to 3 people being off) but still... I feel so unproductive. Cant wait for uni to start.
Current Location:

Central

Current Mood:

drunk

Current Music:

Reason To Live- DragonForce
Just to pretty this entry up a bit I thought I'd post my favourite photo (taken by me) ever :)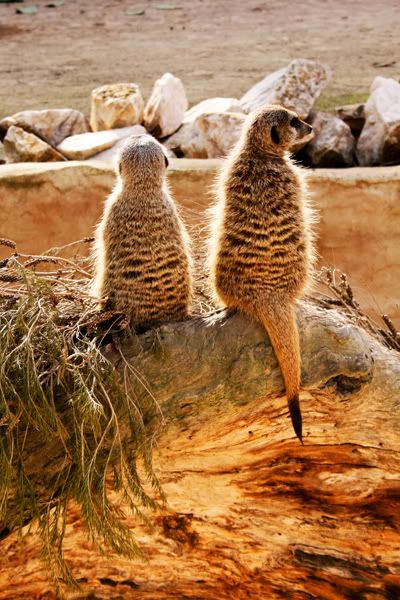 Due to a few things I've decided not to do law anymore. Seriously, my mother and Andrew have far too much influence on me lol. Anywho going to meet with people at Flinders Uni tomorrow to discuss Arts subjects and picking up Teaching next yerar :)
Current Location:

Dream Land

Current Mood:

awake

Current Music:

Ballroom Blitz- Misfits